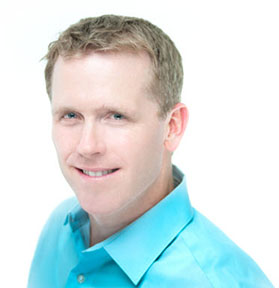 Tom Kersting, MA,  LPC
Tom Kersting is a Licensed Professional Counselor and founded Valley Family Counseling LLC in 2000.  He works with families, teens and children.  Tom is well known in the media where he regularly provides expert Commentary for national television news and talk shows.  Tom co-hosted two former A&E cable television series', Surviving Marriage and Monster In-Laws.
Tom is the author of the best-selling book, Disconnected: How To Reconnect Our Digitally Distracted Kids.  His latest book, Disconnected: How To Protect Your Kids From The Harmful Effects Of Device Dependency (Baker Books) will be released in August, 2020.  Tom lectures throughout the country about this topic.
Tom holds advanced degrees including a bachelor's degree in Psychology from St. Thomas Aquinas College, a Master's degree in Counseling & Human Development and a second Master's in Administration & Supervision, both from Montclair State University. Tom also holds a Ph.D. in Clinical Hypnotherapy (alternative/non-traditional) from Kona University (formerly American Pacific University).
He lives in New Jersey with his wife and two teenage children.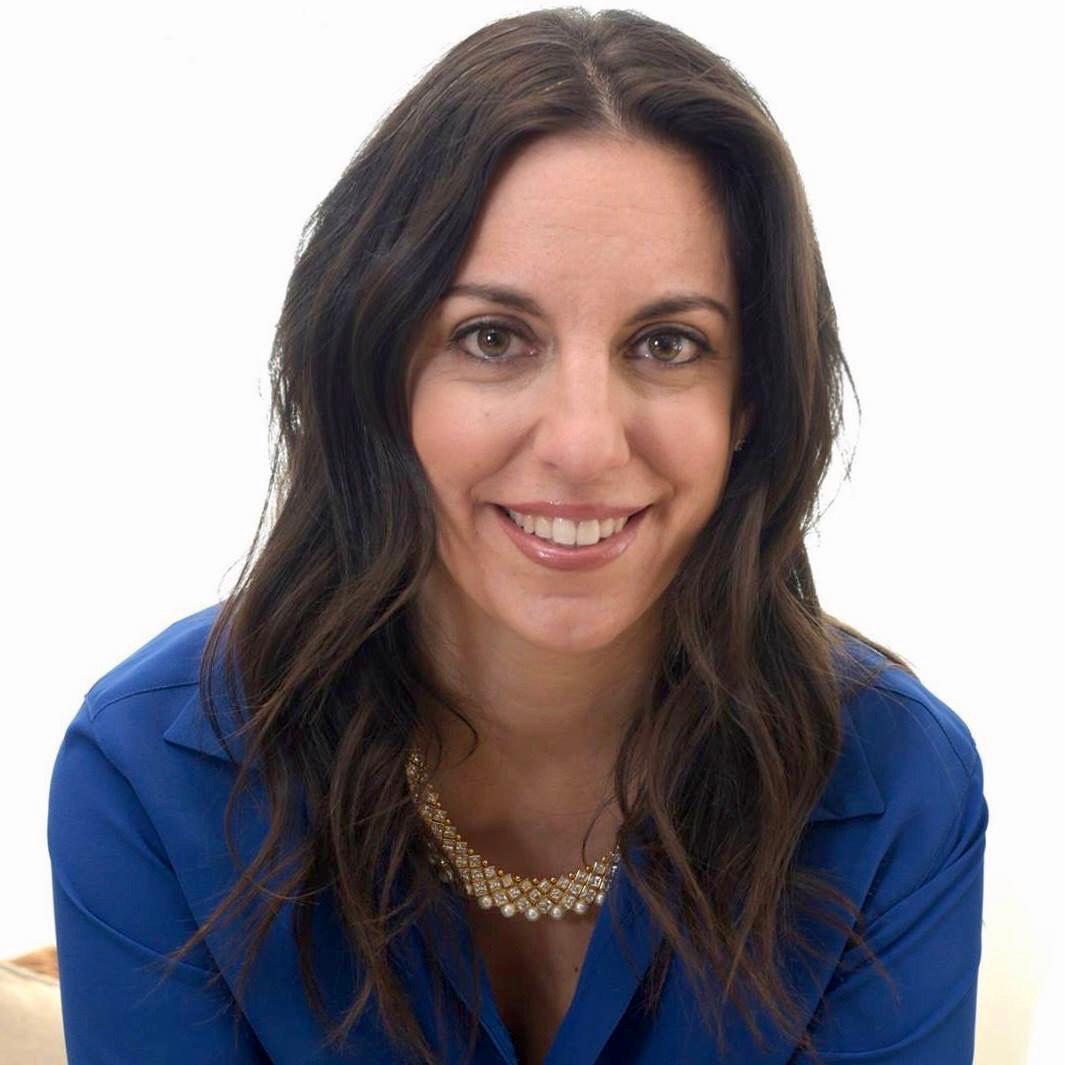 Teresa DiDomenico, MA. M.Ed, LPC
Teresa DiDomenico is a Licensed Professional Counselor in the State of New Jersey and received her Master of Arts and Masters in Education in Psychological Counseling from Teachers College, Columbia University in 2001. She is a New Jersey Certified School Counselor and a member of the National Board of Certified Counselors.
Teresa began her career working as a guidance counselor for students in elementary school, where she implemented programs in social skills and character education. She also initiated group and individual therapy sessions to resolve their issues and help them adjust to a school setting.
Teresa moved on to high school counseling, where she worked with students to assist them with college planning and to help them learn to deal with social and emotional issues. She also worked very closely with the administration and Child Study Team to create programs for students who needed support.
Teresa is solely in private practice for the past three years, working with adolescents and adults regarding anxiety, depression and relationship issues. She is also passionate about prenatal and postnatal mental health and is trained in Maternal Mental Health from Postpartum Support International. She wants to expand her practice by creating group therapy sessions for adolescents and adults.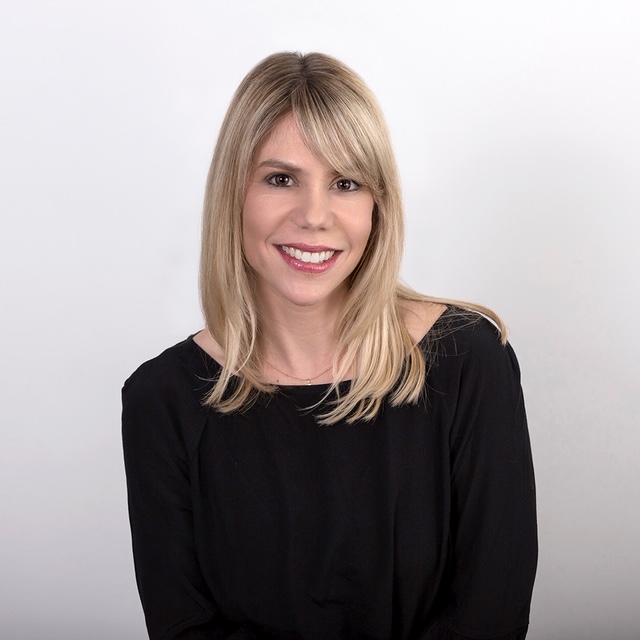 Jennifer Shrier, LCSW
Jennifer Shrier is a Licensed Clinical Social Worker, in both New Jersey and New York.  She is a graduate of Cornell University, with a Bachelor of Science degree in Human Development & Family Studies, and received her Masters in Social Work from New York University in 2002. She has been Board certified in Social Work as an LCSW since 2006.
Jennifer has been on staff as a psychiatric social worker at two different psychiatric hospitals, where she worked with adolescents, adults, and their families.  She provided individual, group, and family counseling on a wide array of social and emotional issues, including trauma, depression, anxiety, addiction, and grief. Jennifer has also worked at a college counseling center, where she saw undergraduate and graduate students on personal, social, cultural, and academic issues. She also conducted individual and couples therapy, and provided education and awareness of psychosocial issues.
Over the past several years, Ms. Shrier has been in private practice, working with both young and older adults on a variety of issues, including anxiety, depression, self esteem, body image, and personal relationship issues.  She is particularly passionate about improving clients' self esteem and working with emerging adults and adults to adjust to role changes, career and family pressures and anxiety.